The Year In Reading 2014 and Onward to 2015
According to Goodreads — my only real authority on anything reading-wise — I read 64 books in 2014. My first thought upon seeing that was, "Bummer. I didn't read the 100 I set out to read."
My second thought was "Whoa! 64!"
I also made a pretty good dent in what I dub my Complete Works Of Project. Basically, I said I'd work my way through William Shakespeare, Stephen King, and Jane Austen. And work I did. I haven't hit the end of Will and Steve, but I did read all of Jane's Completed Works. (I still have to read her juvenalia and some of her incomplete works to say I've read everything…but that's a project for a different time.)
Surely, having read so much last year, I must have an opinion on some things, yes?
Why yes I do.
Jane Austen
The woman is, of course, a bad ass. My faves are Northanger Abbey, Emma, and the quintessential
Pride and Prejudice. I also really enjoyed Persuasion, which is kind of like a baby P&P. Sense and Sensibility gets an 'okay' as far as I'm concerned.
I have to tell you, five outta six ain't bad.
Jane's Mistake Park
But, man Mansfield Park can go suck it. What a preachy load of preachiness. Everyone's a jerk. When you're cheering for the rival, there's a problem.







Stephen King
I've read almost 40 King books at this point — including his two newest ones Revival and Mr. Mercedes. (See? Say you're gonna read a living writer and they come out with multiple books in a year, just to make sure you can't quite catch up…ever.)
Revival — what a dark bummer of a book. A great bildingsroman, but dark. Damn. Not even horrific. Just DARK.
Mr. Mercedes — more of a mystery/thriller kind of romp. Easily on par with J.K. Rowling's new nom-de-plume Richard Galbraith stuff. So, not bad. Not great. But not bad.





William Shakespeare
All I'll say is that I'm reading his early comedies right now and I'm trying not to hate him as a misogynistic butthead. And this is after coming off early histories….
Faves of 2014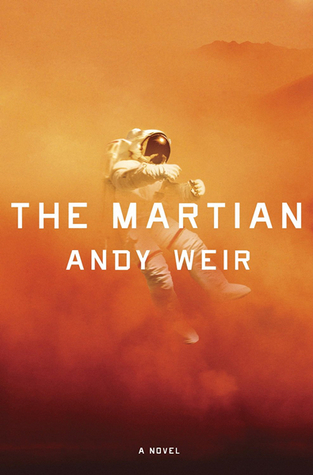 The Martian by Andy Weir (badass survival on Mars)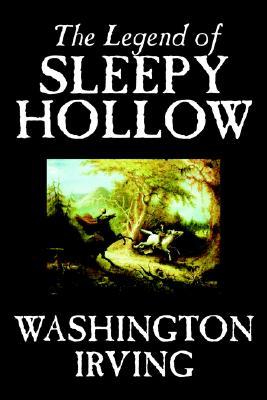 The Legend of Sleepy Hollow by Washington Irving (surprisingly funnier than I anticipated)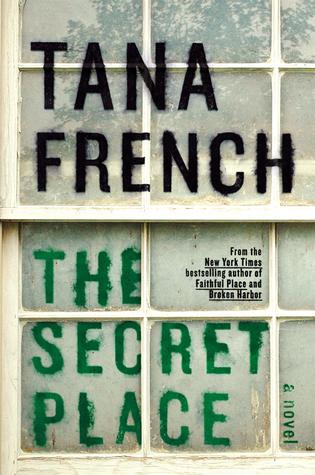 The Secret Place by Tana French (the ultimate frenemy book)
What If? Serious Scientific Answers to Absurd Hypothetical Questions  by Randall Munroe (non-fiction, crazy shit)
Not so Faves of 2014
Mansfield Park by Jane Austen (sorry, Jane, this one's a stinker)
Writing with the Master by Tony Vanderwarker (the story of how John Grisham didn't actually help a dude write a novel)
Now that 2014 is over and in the books (ha!) time for my goals for 2015.
1. Continue to plug away at William Shakespeare and Stephen King.
2. I've added in Virginia Woolf.
3. 56 books total for 2015 — not necessarily all Complete Works Of Project.
best books complete works of Goodreads Reading Reading Projects Stephen King Thursday Reviews william shakespeare
Jenny writes dark fiction that her mother hates. Her stories and essays have appeared in Across the Margin, Pantheon, Shimmer, Black Denim Lit, Skive, and others. When she's not writing her own stuff, she's reading mysteries for Criminal Element. When she's not writing fiction or reviews, she's writing/directing/performing/designing plays at Springs Ensemble Theatre.